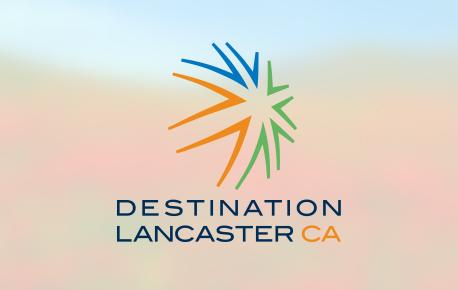 Willow Springs Raceway: "JustDrift"-- Balcony Clinic
JustDrift started as group of car enthusiast with the exciting idea of elevating the level of the drifting experience in the US. As drifting got popular, Willow Springs realized that drivers' skills needed to improve – which means more track time and more practice; by friends helping friends, receiving the much needed track time within a fun, friendly, no politics drifting environment. Their grassroots growth has been rewarding and true to their goals – "to cater to the excited driver", the ones who are serious and have a love for the sport. JustDrift also works with clubs and other car groups to organize track / drift events.
JustDrift creates lasting relationships and trust between the drifting enthusiasts and the race tracks. To create a good image for drifting is their second goal; imparting to drivers a high level of safety and etiquette.
Excited drivers who'd like to join this fun group are welcome! If you have any questions or comments to improve JustDrift, contact JustDrift today.
Started in 2002 and growing stronger every year!

justdrift LLC facebook page
Willow Springs Raceway: "JustDrift"-- Balcony Clinic
to
Willow Springs International Raceway
$10 admission<br />Ages 8 and under Free