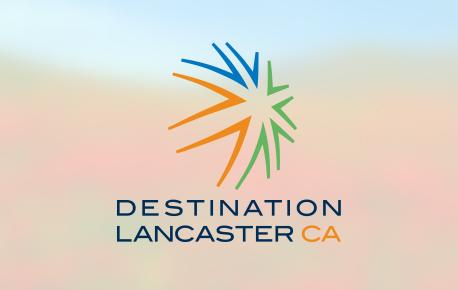 Willow Springs Raceway: Golden Gate Lotus Club - SOW
Dates:

December 17, 2017

Time:

8:00 AM

Price:

$10 Track Entry / ages 8 and under are free
Come join the Golden Gate Lotus Club and Lotus Club of Southern California for this Lotus Track Day 101 on the Streets of Willow on Sunday, Dec 17rd.

Registration OPEN SOON!
You do not need to own a Lotus to attend this event.

Entry fee is $210 for non-members and $190 for GGLC and LCOSC members.

Track Day 101 - Come join GGLC Trackdays for this track event at the Streets of Willows on December 17, 2017. Everything you need to know to take your car to the track and have a safe, fun and productive time.

This event is specifically designed for beginners with little or no track experience, or drivers who really want to go back to basics with high quality, focused instruction.

On Dec 17th at 7 am, we'll be at "Streets of Willow" at Willow Springs International Motorsports Park. This 1.8 mile road course in Rosamond CA (about an hour north of the San Fernando Valley) is perfect for testing the handling capabilities of Lotus cars and drivers. The day will have a structured agenda that will include skid pad, braking and slalom exercises, classroom briefings, lead follow sessions, and open track, with a good balance of instruction time.

Your registration here also includes your ticket to a track prep tech session at A-1 Automotive. We'll start with this tech session (about a month prior to the track day) to go over prepping the car, prepping the driver, and recommended gear. Drivers will learn what to expect when they are at the track and have ample time to ask questions, since on the day of the event, you are responsible for the safety of your car.

Cancellations before 12/3/17 will receive a credit for a future track day which will be good for one year from the cancelation date. Cancelations after 12/3/17 will receive a credit ONLY if the event sells out. Open top cars must have a roll bar with rear braces. No "style bars" are allowed. Factory installed roll bars including "pop up" bars are OK.

This event will run rain or shine. There will be no money back cancellations. If you need to cancel before March 3rd and we can fill your spot, then we will offer you a rain check for a future event.

Open top cars must have a roll bar. Factory installed roll bars are okay. Open wheeled cars will be allowed in the Advanced Group.

We will not conduct a tech inspection on your car. You are solely responsible for the safety of your car.

We will close registration will the groups are full. We suggest that you enter early to insure a spot. This event will almost certainly sell-out.
Willow Springs Raceway: Golden Gate Lotus Club - SOW
to
$10 Track Entry / ages 8 and under are free