August 18, 19, & 20,  2017.
An area tradition for more than 50 years, the Annual Tehachapi Mountain Festival combines parades; a car show; arts, crafts and food vendors; a carnival; VFW dinner and dance; pancake breakfast; plus 5 and 10k runs. Escape to the cool mountain air and enjoy the festival. Prices for rodeo, carnival rides and events vary.
Friday-Saturday, 10 am - 5 pm.
Tehachapi Mountain Festival® has been providing quality family entertainment for the community for 50 years. Traditionally held on the third weekend in August, it is the largest family event within the community and includes fun for the entire family. The Festival includes an Arts and Crafts Show, Food, Live Entertainment, Carnival, 5K & 10K run, Mountain Festival Parade, Thunder on the Mountain Car Show, PRCA Rodeo, Pet Parade, VFW Dinner and Dance, Pancake Breakfast and much more. An estimated 30,000 to 40,000 attend, with the attendance growing each year. Get out of the heat and join us for some good family fun.
Expected Attendance: For the past nine years the attendance has been between 30,000-40,000.
Arts & Crafts: Approximately 100 booths featuring juried artwork and crafts such as paintings, photography, sculpture, pottery, glass, textile arts, wood, jewelry, ceramics and much more.
Attractions: Free Live Entertainment, Carnival, Parade, Pancake Breakfast, Pet Parade, PRCA Rodeo, Car Show, VFW Dinner & Dance, 5K and 10K run, Bounce Houses, Slide and Obstacle Course.
Food: Food Booths for every taste including BBQ Tri-Tip Sandwiches, Smokehouse BBQ Chicken, Beef and Chicken Teriyaki Sticks, Hotdogs, Indian Fry Bread, Kettle Corn, Roasted Almonds, Ice Cream, Fruit Smoothies, Funnel Cakes, Sausage and Chicken Breast Sandwiches and Pizza to name a few. Coca Cola Booths located throughout the park.
Beer Garden: To quench your thirst a Beer Garden is located in the park. Beer Garden hours are 10:00 am to 5:00 pm, Saturday and Sunday.
Beneficiaries: The festival embraces all local non-profit organizations and their participation; many of these organizations are able to use their proceeds from the festival for community support and scholarships. The proceeds received by the Chamber of Commerce help to support the Chamber's operations and programs for our membership.
Festival Merchandise: Various items including the official Mountain Festival T-shirts, Good Time Badges and much more.
Location: Philip Marx Central Park in downtown Tehachapi, 311 East D St; and the Rodeo Grounds on Dennison Road. From the 58 freeway, Tehachapi is approximately 45 miles east of Bakersfield and 48 miles west of Lancaster.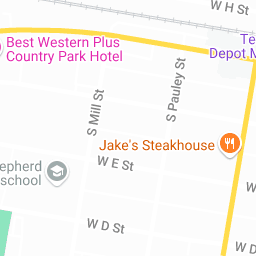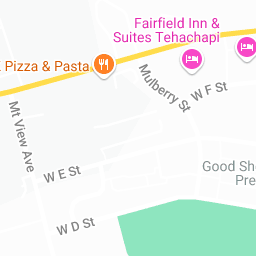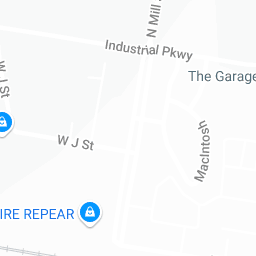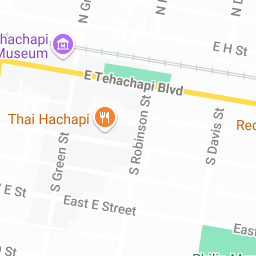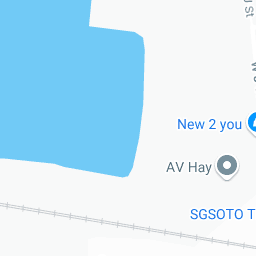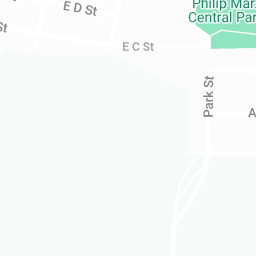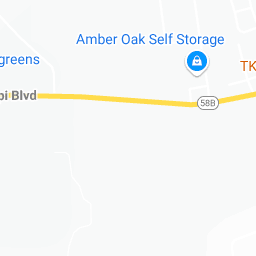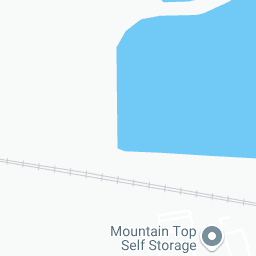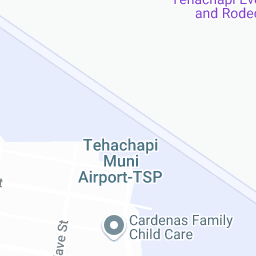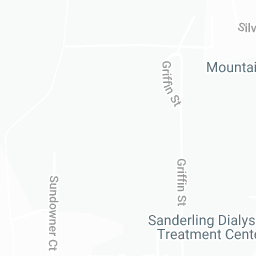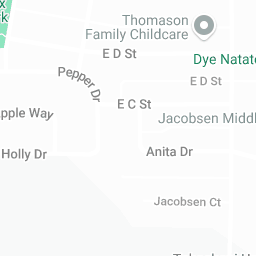 Tehachapi Mountain Festival
to
Phillips Marks Central Park
Free
Recurring daily