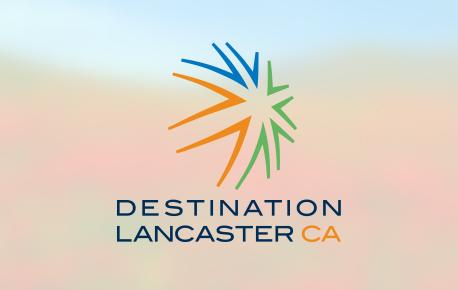 Restorative Yoga - LP Summer Series
Dates:

July 7, 2018

Location:

Lagoh Prano Chiropractic

Address:

1505 West Ave. J, Suite 303, Lancaster, CA 93534

Phone:

(661) 917-4001

Time:

2:00 PM to 3:30 PM

Price:

$30
An instructor from The Yoga Roots will be holding a Restorative + Aromatherapy class at Lagoh Prano Chiropractic. All levels welcome, this is a great class for beginners or people working on their spinal hygiene as restorative courses are meant to help relax you both mentally and physically.

Space limited to 10 people.
Dress comfy, bring a yoga mat, and be ready to feel completely renewed.
Restorative Yoga - LP Summer Series
to
Lagoh Prano Chiropractic
$30