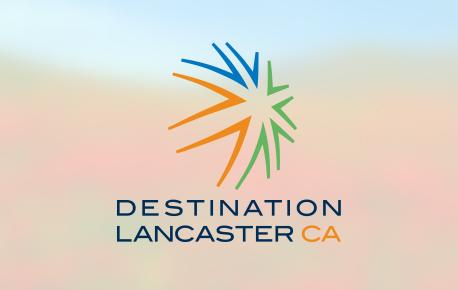 M1GP, Willow Springs Raceway
1GP American Mini Motorcycle Road Racing Association, based in Southern California, was established in 2009, and is one of the longest running road racing organizations which focuses on smaller-displacement motorcycles and offers rider training, championship sprint, and endurance races. Some of our riders have gone on to race in Europe and the United States and some just enjoy the thrill and fun of racing at the grassroots level.

Over the years, M1GP has been unwavering in its vision of providing a family friendly, yet competitive environment for its racing community and welcomes new riders, families and sponsors who share this vision.
Values, Sportsmanship and Development (of the rider and sport) are at the core of our vision. If these are important values and features, to you as a rider or a parent of young rider, M1GP is the organization for you.
M1GP, Willow Springs Raceway
to
Willow Springs International Raceway