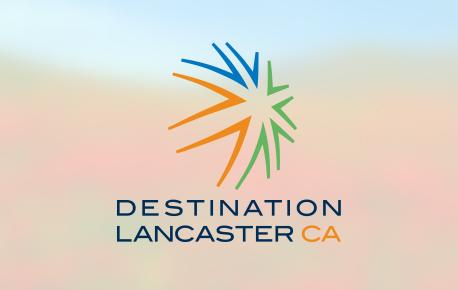 Lucky Dog Desert Dash and Cinco de Mayo!
It's a big dawg event being held on the historic "Big Willow" track at Willow Springs Int'l Raceway, a challenging 2.5-mile road course that is unchanged from its original 1953 configuration. Offering interesting elevation changes and 9 turns, come out and conquer the "Castrol corner" (90 degree high speed left-hander) and "The Rabbits Ear" (a double apex sweeper)! Track-hosted practice day will be available on Friday May 4th. Tech Inspection and Registration will be held on Friday afternoon. Car Entry and Driver: $300 USD plus $300 per add'l driver. Early dog discount ends April 5th; regular fee $350 per driver. Event requires minimum two (2) drivers (or $600 total entry fee).

https://www.racelucky.com/events/2018-schedule/
Lucky Dog Desert Dash and Cinco de Mayo!
to
Willow Springs International Raceway