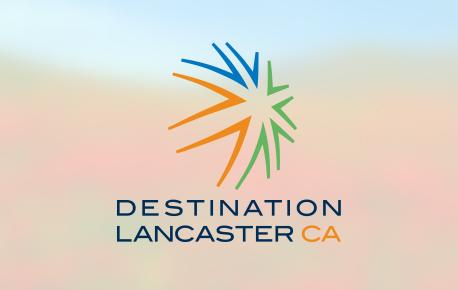 CALLING ALL ARTISTS! The BLVD PAINT-OUT
Love painting?
Enjoy the outdoors?
Do you draw inspiration from everyday surroundings?
The Lancaster Museum of Art & History is proud to announce The BLVD Paint Out.
As part of the Great American Race, MOAH is holding a plein-air painting competition to celebrate the beauty and uniqueness of the downtown area.
The competition will take place Saturday June 22, from 3-7pm. Painters (from all skill levels) who would like the opportunity to show off their skills are invited to enter.
Winners will receive a cash prize!
If you are interested in participating in the competition, follow the link below to enter!
CALLING ALL ARTISTS! The BLVD PAINT-OUT
to
Lancaster Museum of Art and History (MOAH)
Fre