Lancaster Farmers Market on The BLVD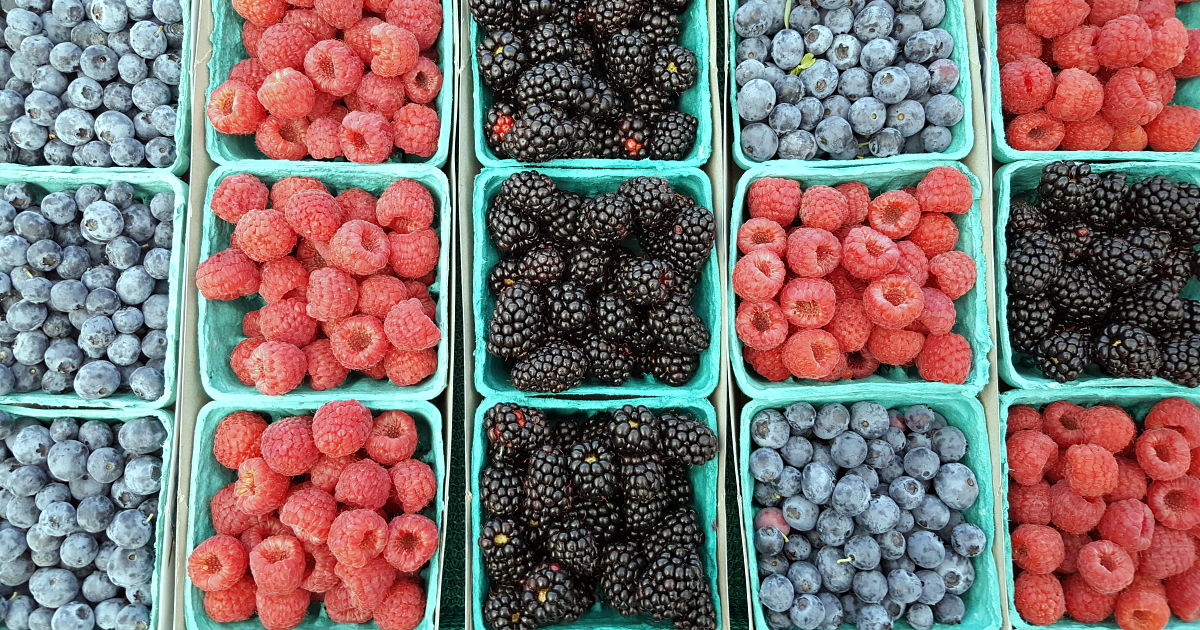 Lancaster Farmers Market
You'll want to plan on lingering on The BLVD, when you visit the Lancaster Farmers Market in California's Antelope Valley. I did purchase some fresh produce, but there is a lot more here to keep kids and adults busy.
I stopped by after checking out the super bloom that has covered nearby fields, hills and mountains with vibrant California poppies. The BLVD is a section of Lancaster Blvd. that has been transformed into a hub of activity. There are shops, galleries, restaurants and entertainment everyday, but once a week portions of the street are closed to traffic for the market.
The market is open year round, so some vendors are there every week and others are there seasonally. I'm never sure exactly what to expect at a market, and this one was unique. The farmer section was very small, but I managed to find everything I was looking for. I purchased deliciously sweet berries and veggies, so I had plenty to eat for dinner that night.
Most of the booths were selling locally produced prepared foods, so people can either eat there or take their purchases home with them. Also, there was a section set up for kids with bounce houses and other fun activities. Parking is free, and there was plenty of it when I was there.
The BLVD Farmer's Market is a social event, so people from all ages can enjoy themselves. I saw a lot of people who looked like regulars, but there were plenty of visitors to the area like me.
Going to a farmer's market is a great way to soak up local culture and pick up fresh produce.
Farmer's Market
on The BLVD
April through October
On The BLVD Between Fern and Date
November through March
On North Ehrlich Avenue Just North of Lancaster BLVD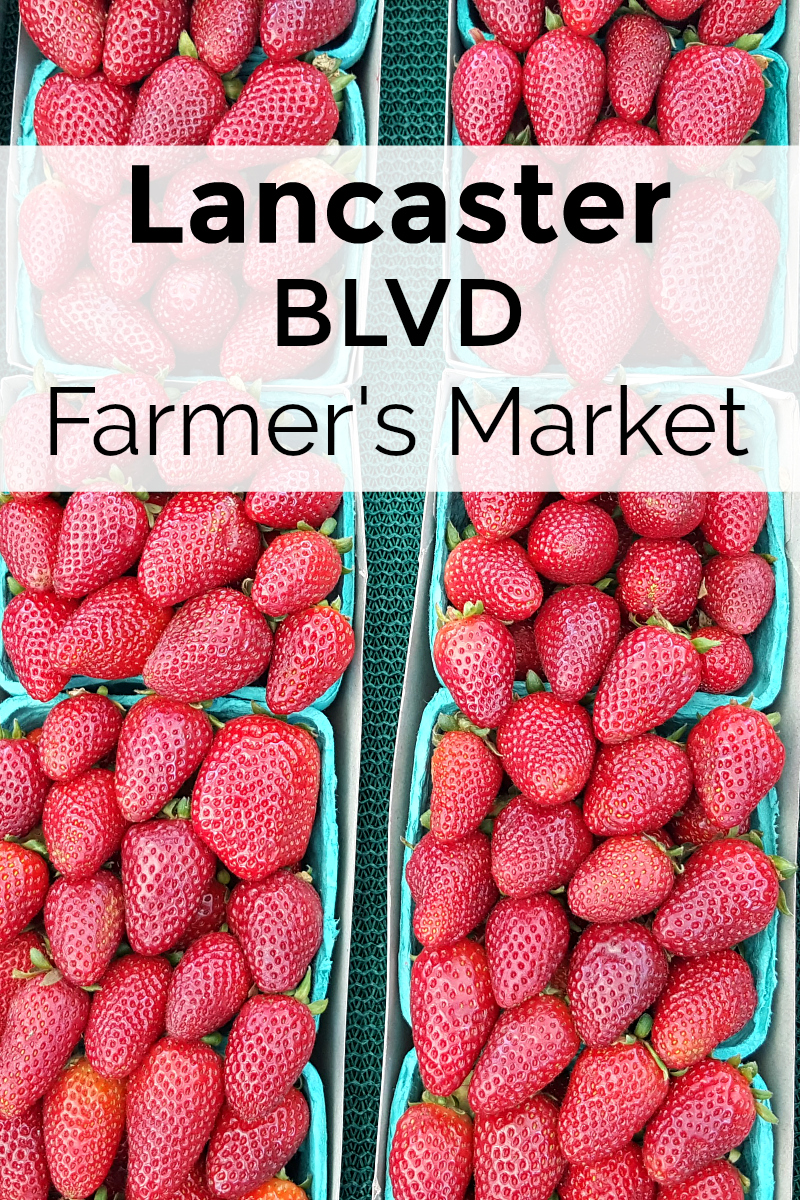 Check out my other farmer's market reviews, and take advantage of these Lancaster hotel deals.
You might also like: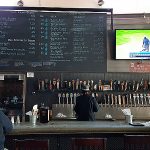 Kinetic Brewing Company on The BLVD in Lancaster